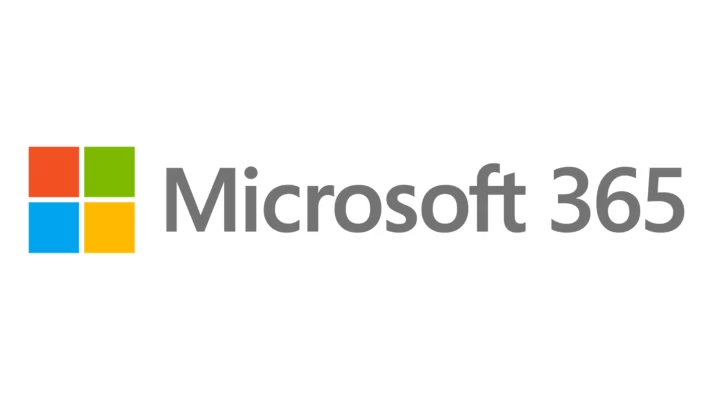 Microsoft 365 is a subscription-based productivity platform developed by Microsoft. It is designed to help organizations and individuals stay productive and connected while working remotely or on-the-go. The platform is comprised of a suite of productivity tools, including Microsoft Office, OneDrive, and Teams, which are seamlessly integrated to provide a seamless experience.
Office 365 is the backbone of Microsoft 365, providing access to popular applications such as Word, Excel, PowerPoint, and Outlook. These applications are designed to be intuitive and user-friendly, making it easy for users to create and share documents, spreadsheets, and presentations. With Office 365, users can access their documents from anywhere, on any device, and collaborate in real-time with others.
OneDrive is a cloud-based storage solution that is integrated with Microsoft 365. With OneDrive, users can store, share, and access their files from anywhere, on any device. OneDrive provides users with 1TB of storage per user, making it an ideal solution for individuals and organizations that need to store large amounts of data.
Microsoft Teams is a collaboration tool that is integrated with Microsoft 365. Teams is designed to bring people together in one place, making it easier to communicate and collaborate on projects. Teams allows users to chat, make voice and video calls, and share files in real-time. Teams also integrates with other Microsoft 365 tools, such as OneNote and Planner, to provide a comprehensive collaboration solution.
Another important aspect of Microsoft 365 is security. Microsoft invests heavily in security and privacy, to ensure that users' data is protected. With Microsoft 365, users can be confident that their data is secure, as the platform uses encryption, multi-factor authentication, and other security features to protect against cyber threats.
In conclusion, Microsoft 365 is a comprehensive productivity platform that provides users with a suite of tools to stay productive and connected. The platform is designed to be intuitive and user-friendly, making it easy for users to access their documents, collaborate with others, and securely store their data. Whether working remotely or in the office, Microsoft 365 provides a seamless experience that helps users stay productive and connected.