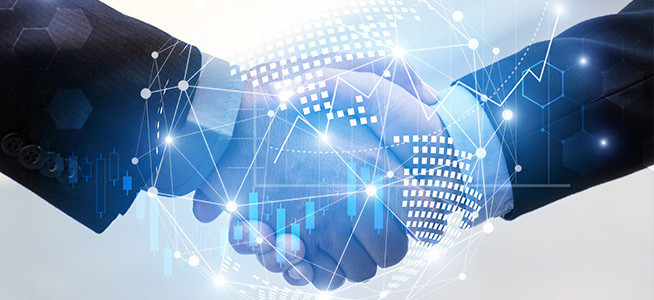 Having a reliable and experienced IT Managed Services Provider (MSP) is essential for any business in today's digital world. An MSP offers comprehensive IT support, providing businesses with access to the latest technology and best practices. This partnership helps businesses remain competitive by allowing them to focus on their core competencies rather than managing their own IT infrastructure.
An MSP can provide a variety of solutions that help a business optimize its IT operations. These include ongoing maintenance and support for networks, servers, desktops, mobile devices, cloud services and other technologies. An MSP is also the go-to source for best practices, allowing organizations to be at the forefront of cutting-edge technology while avoiding costly mistakes associated with trial-and-error approaches.
An ICT partner can help improve operational efficiency by proactively monitoring systems and addressing issues before they arise. This increases uptime and productivity while ensuring data safety and security. Additionally, an MSP can help reduce operational costs through cost-effective solutions such as cloud computing. By taking advantage of scalable services like these, businesses can minimize capital expenditure without sacrificing performance or reliability.
The expertise of an ICT partner allows businesses to stay ahead of the ever-changing technology landscape. This provides organizations with access to the latest technologies on the market without having to make costly investments in new hardware or software every time something new comes out. Furthermore, an MSP can help ensure compliance with industry standards and regulations that may impact a business's operations down the line.
At its core, having an ICT partner allows businesses to get more value out of their technology investments while ensuring that their operations are running smoothly and securely—both now and into the future. With a trusted advisor handling all aspects of IT management from planning strategically to executing day-to-day activities, organizations can ensure that they stay ahead of both current trends and possible disruptions down the road without compromising on quality or security.